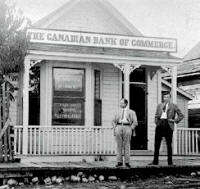 The Arrow Lakes Historical Society has extensive archive material for the Arrow Lakes and Trout Lake regions of BC, Canada.
We can help you do any area research, including all the towns on the Arrow Lakes and the Lardeau, Trout Lake, Ferguson and Camborne.
Our archives also have maps, slides, photos, documents, ledgers and much more.
Read about the history of the SS Minto, Nakusp Hot Springs, and many key Nakusp figures in our ever-growing series of articles.
Audio recordings with local pioneers and historic figures, including interviews and oral histories recorded from 1970 onward, are currently being digitised. MP3s are made available for listening and/or download as each recording is completed. Listen now at
https://bcrdh.ca/islandora/object/alhs%3Aroot.
We're open year-round in Nakusp (Tuesdays and Thursdays) – find out more on our contact page, as well as how to get in touch.
Please support our work, be it through commissioning research, purchasing copies of materials in our archive, or becoming a per-year or lifetime member. Contact us for more details.
The Arrow Lakes Historical Society acknowledges that the Arrow Lakes and Lardeau regions lie within territory sacred to the Sinixt, Ktunaxa, Syilx, and Secwepemc nations. We respectfully honour their traditions and culture.
*PHOTO DATABASE* – To aid researchers, we have commenced the process of creating a searchable online database for our archived imagery. A version of this database can be accessed by using the Image Search bar at the top of the page, where currently over 20,000 of our 32,000-plus images can be viewed.
The Arrow Lakes Historical Society gratefully acknowledges the following organisations for their support in funding this project: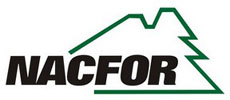 This project has been made possible in part by the Government of Canada. (Ce projet a été rendu possible en partie grâce au gouvernement du Canada.)